Architecture in Helsinki
If you are looking for a great dose of culture then cities like Rome and Paris automatically spring to mind. Why not try something a little different? Why not try a city that most people would never think of?
If you think of Helsinki, you would not ordinarily think that the city is steeped in history and culture. In fact, not much is known about this Finnish city. In order to really experience culture with a difference, you need to book as early as possible. Helsinki is fast becoming a popular holiday destination. Booking early also allows you to get better prices in the better hotels.
The cultural scene in Helsinki is not only based on the physical structures. The culture is deeply embedded in the food, drink and in the way those who live in Helsinki live their lives. However, there are several architectural and cultural wonderments that adorn the city.
One such breathtaking site is the Lutheran Cathedral. Situated in the older parts of central Helsinki, this behemoth of a structure towers into the sky. The interior is even more impressive than the exterior as it is painted in green and white to give the building a soothing and welcoming aura. The cathedral shares the Senate Square with the presidential palace and one of the biggest universities in Finland. Depending on what time of year you are visiting Helsinki, you could find yourself witnessing some of the incredible services in the Lutheran Cathedral or being able to watch one of the many parades on Senate Square.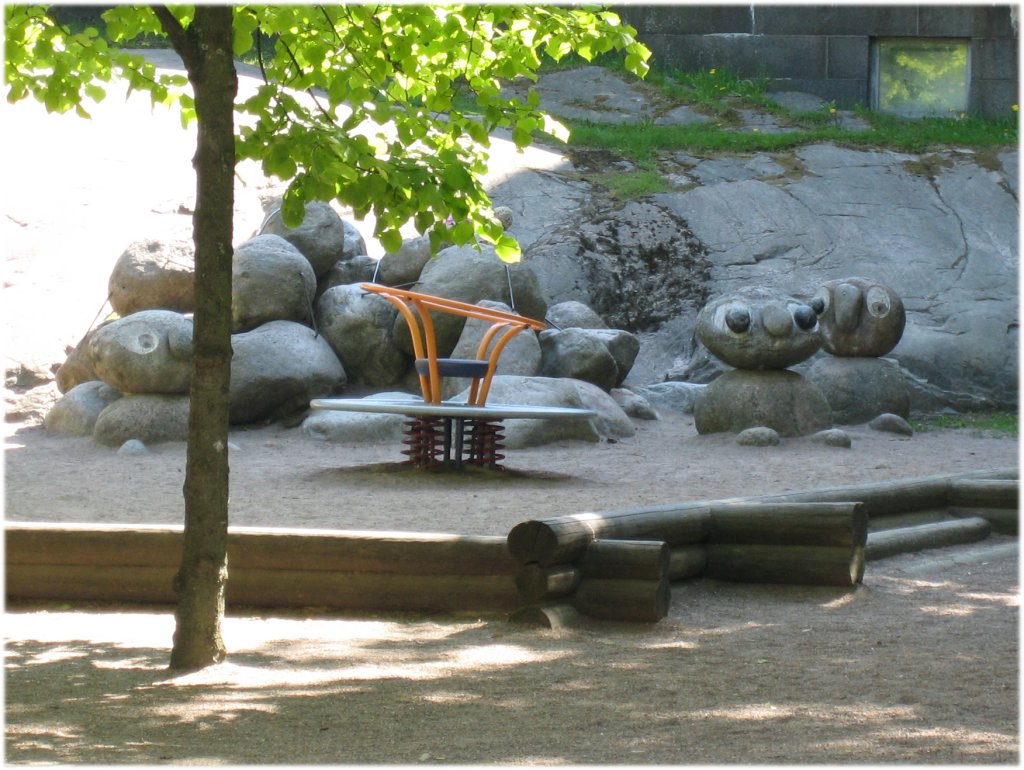 As far as museums go, Helsinki has several. The most notable of these museums is the Kiasma Museum of Contemporary Art which is a huge attraction all year round especially in the winter months when outdoor activity is avoided by most of the citizens of Helsinki. This museum is home to some of Finland's best artists and designers modern artwork. There are even exhibitions of international work. The museum is also a popular place to hold high class events and launches and this is therefore a great place to see the upper echelon of the Helsinki society.
Kiasma Museum of Contemporary Art


The best place to stay in Helsinki if you are interested in finding out as much as possible about the culture is in the older parts of the city. In the summer months the climate is mild enough to spend all day outside. You can stay in one of the many fine hotels on offer and more often than not these hotels will be architectural wonderments in themselves.
You could also consider staying in a self-catering holiday apartment so that you are not tied to specific meal times and you can come and go as you please. However you choose to do it, Helsinki is a city worth visiting.
Tell a friend about this blog and article:


Help others find this article at Del.icio.us, Digg, Netscape, Reddit, and Stumble Upon